The preferred partner for independent financial advisors
Your Success is Our Business
We're committed to helping seasoned financial professionals grow their practice and maximize profitability.
Our Preferred Partners founder, John Fenwick, aka "White Rhino," has created an exceptional herd of financial professionals who are fiercely dedicated to helping one another grow and succeed. This means that we're always there for each other, charging ahead with confidence, kindness, goodness, and a lot of laughter.
Despite our lighthearted approach, our small but mighty team is serious about being a powerful and supportive resource for our advisors. This has made us one of the largest and most effective OSJs in the nation, helping advisors in all 50 states.
A Serious Approach
People Over Profits
Preferred Partners is a full-service Office of Supervisory Jurisdiction (OSJ) founded in 1998. We are committed to helping seasoned financial advisors grow their practices, increase office efficiency, and maximize profitability." The team, led by Founder and President John Fenwick – lovingly referred to as "White Rhino"—is one of the biggest OSJs with Cambridge Investment Research, Inc.
We are not your typical OSJ, as our only clients are you. This means that we don't have our own book of business, and we're not interested in building one. Instead, our sole mission is to help independent advisors build toward success.
We understand the challenges of running a financial planning practice, and we know that every advisor has unique needs and goals. That's why we offer personalized support and guidance to advisors in all 50 states, helping with the following:
Growing their practice
Increasing office efficiency
Developing compliance and operations solutions
Maximizing profitability
Collaborating with one of the most flexible broker-dealers for independent financial professionals, Cambridge Investment Research, Inc.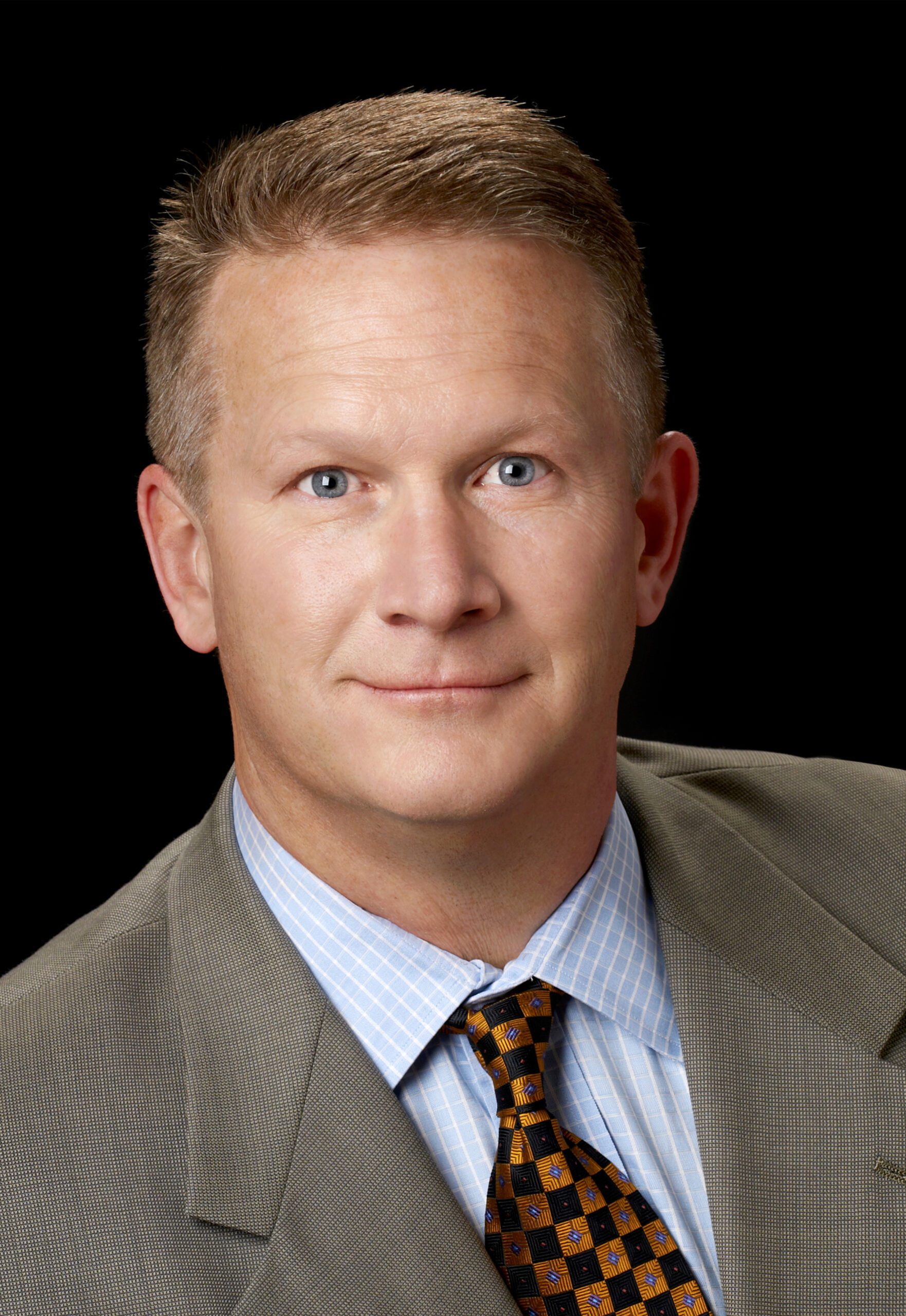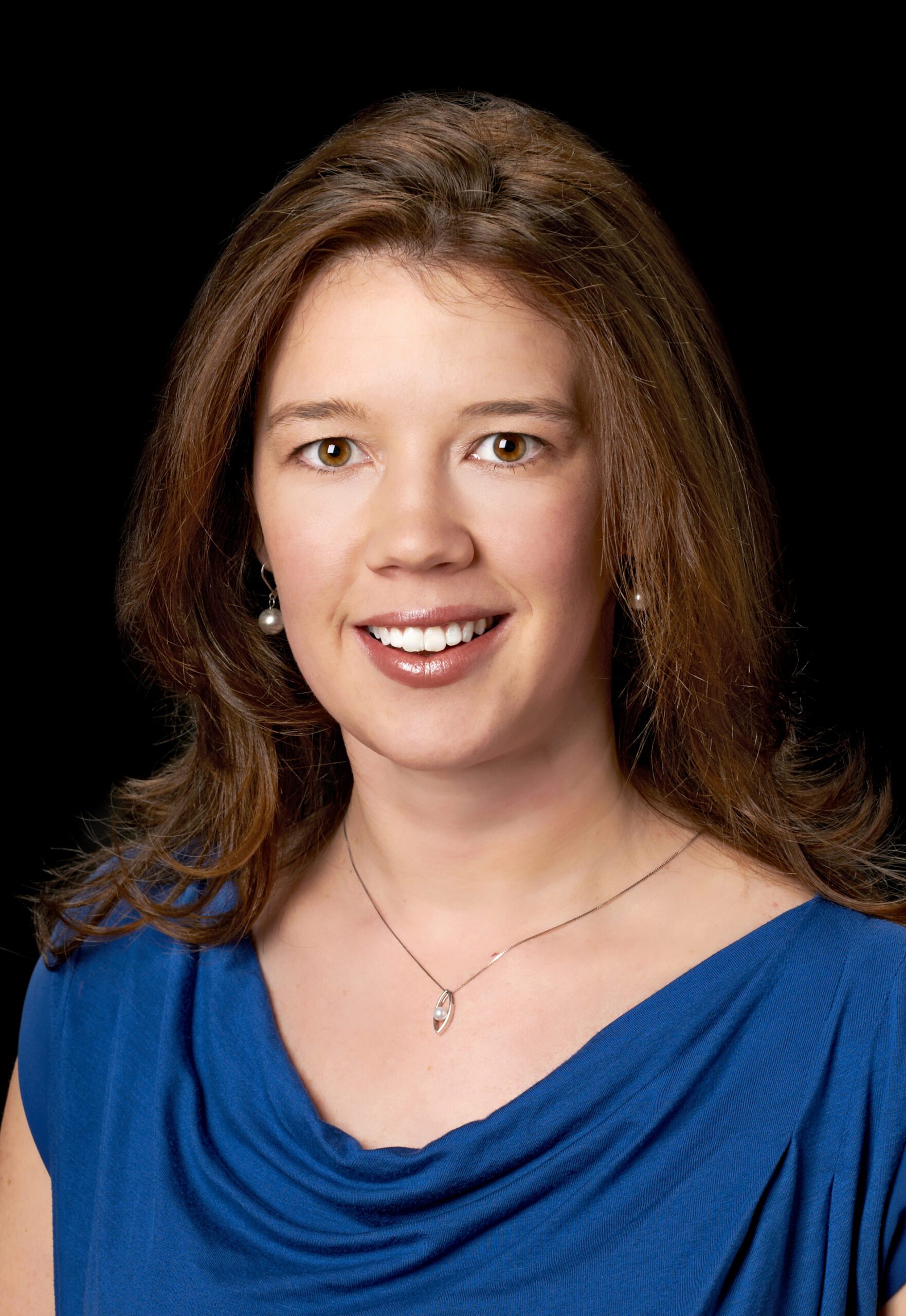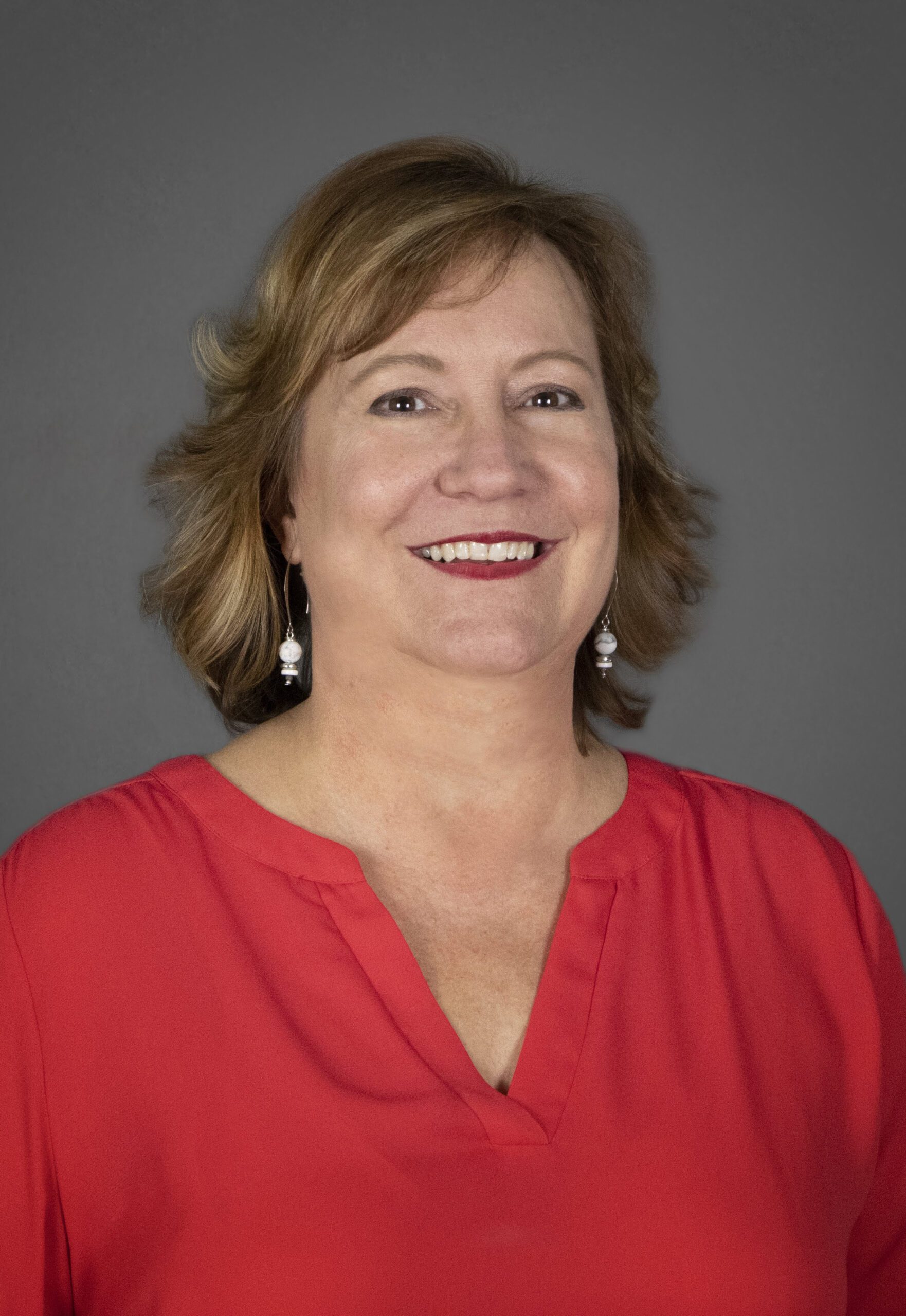 Why We're Different
We're Here For You
At Preferred Partners, we know our advisors are not just associates – you are all important members of our community. We're here for you as: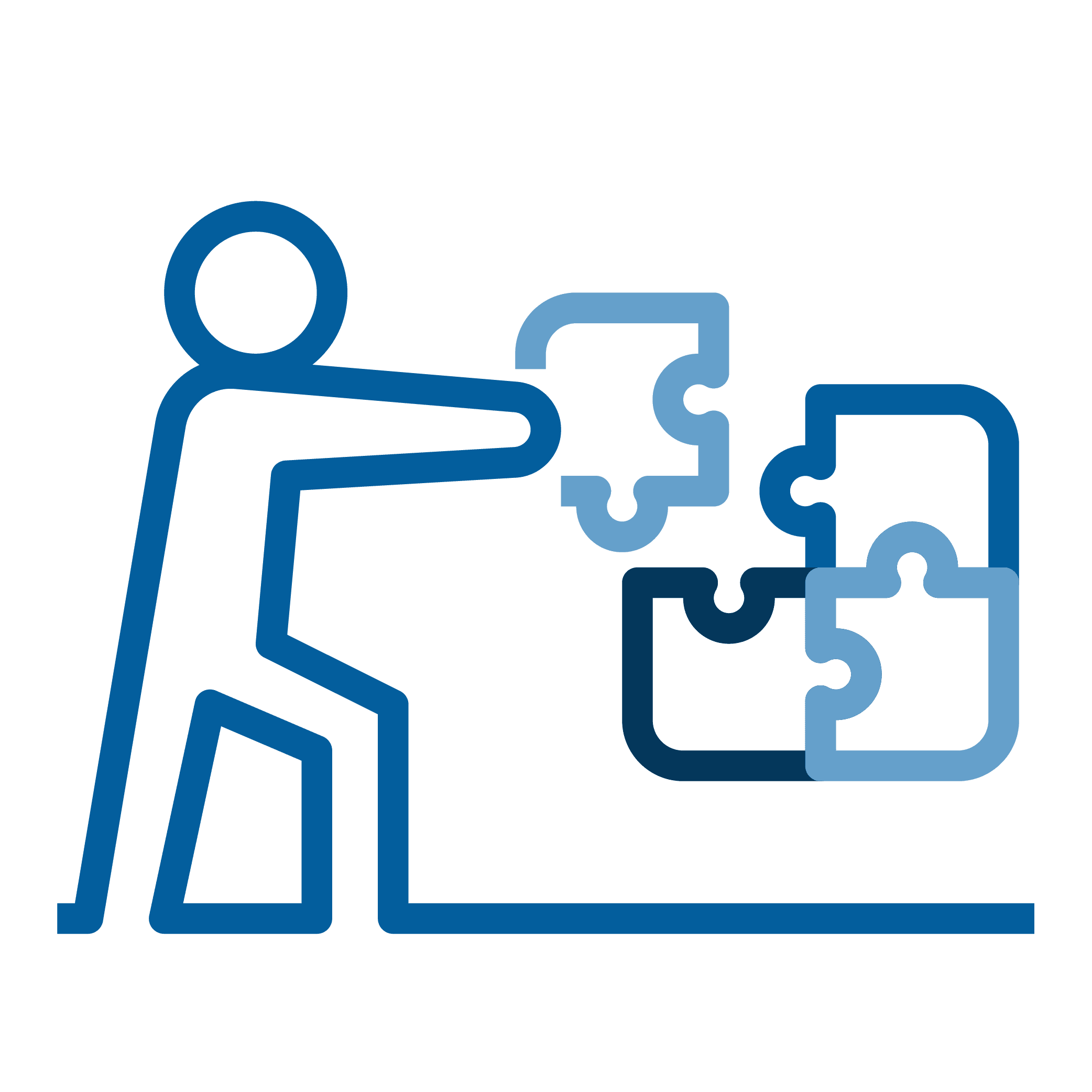 Problem Solvers
Preferred Partners is a service center for established advisors looking to solve "back room" compliance and operations issues, while preserving each firm's independence. We handle the daily headaches so advisors can focus on doing what they do best: advising their clients, their way.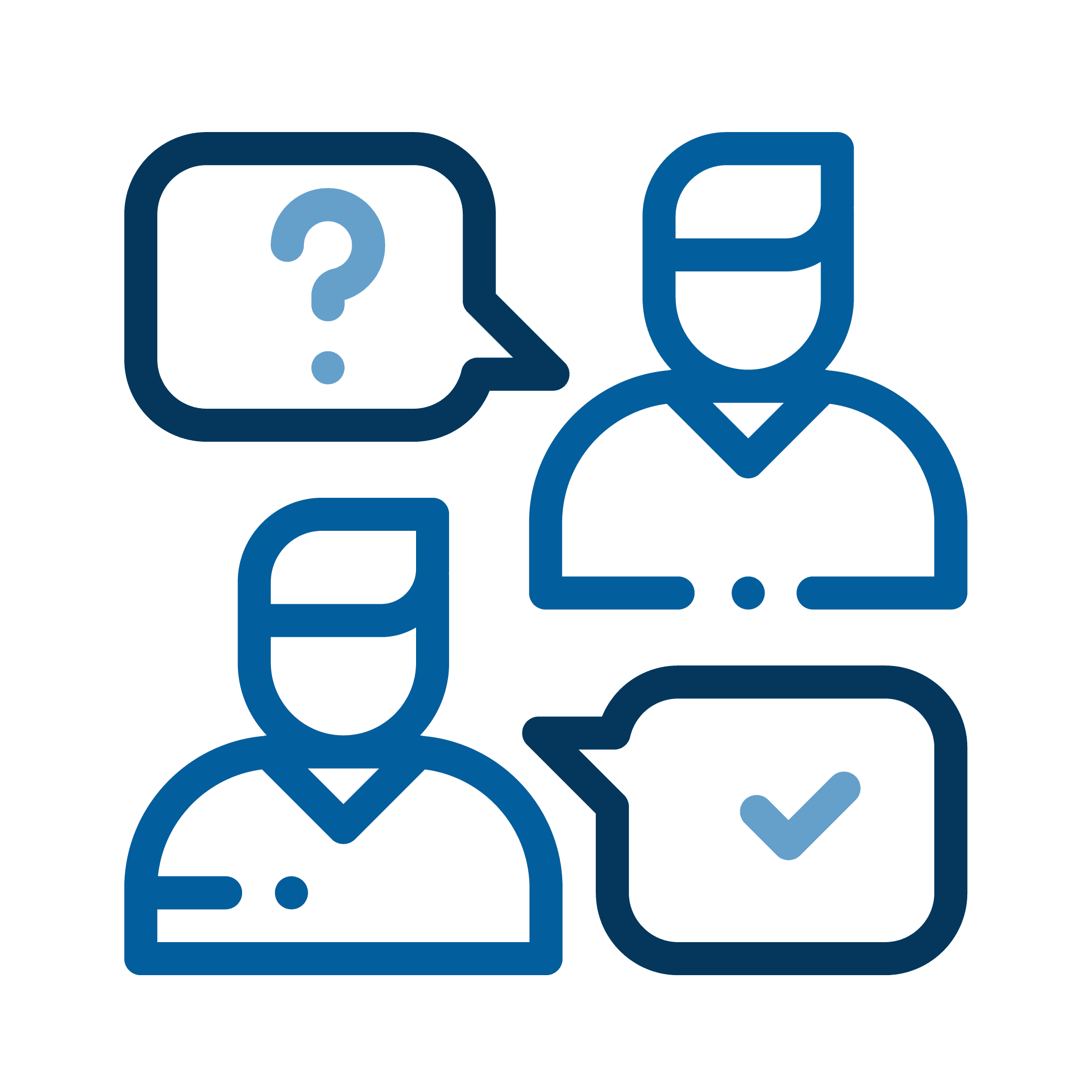 Advisor Advocates
Preferred Partners has an open-door policy when it comes to our team of investment professionals. No compliance question is too small, and no administrative concern is too trivial when it comes to ensuring your clients are getting the quality of services they deserve.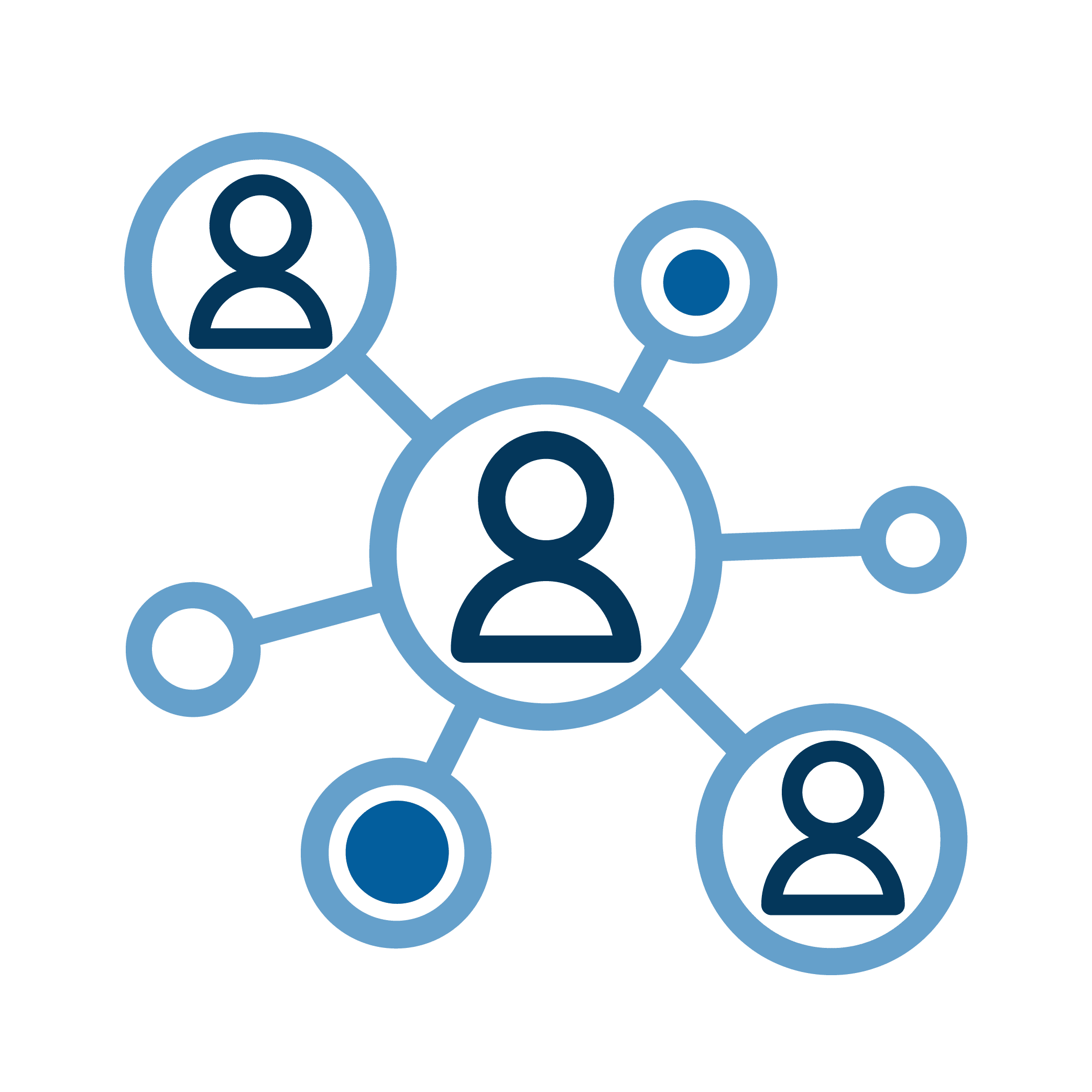 Community Builders
Running an independent business doesn't mean you have to run an isolated business. Preferred Partners has proudly cultivated an environment of mutually beneficial collaboration that empowers advisors with the resources required to take their businesses to the next level.
At Preferred Partners, our financial advisors consider us an extension to their practice. We are committed to empowering advisors to help them better focus on their clients. We take pride in our collaborative nature, but also work one-on-one with advisors to provide custom solutions to any issues. We offer:
Streamlined Operations
We take care of the back-office minutiae that can take hours away from advisors doing their jobs, freeing up their time to focus on serving clients.
Daily Support
Our team provides daily support with operations, paperwork, and compliance questions, ensuring your business runs smoothly.
Compliance
We help ensure your business has the compliance systems in place to protect your firm and clients, and we conduct monthly compliance calls to keep advisors updated on the latest industry changes.
Training and Tools
We supply advisors with the tools and training necessary to grow their practice and stay competitive in the industry.
Networking
We host branch events to allow advisors the opportunity to network and sharpen their skills, helping them build relationships with other professionals in the industry.
Succession Planning
We provide guidance on succession planning and cultivating a family-friendly business culture, helping advisors plan for the future and create a legacy.
Transition Support
We transition advisors seamlessly into the Preferred Partners family, ensuring a smooth experience.
Our Partner
Cambridge Investment Research, Inc.
We have chosen Cambridge Investment Research, Inc. as our financial solutions firm. Cambridge prides themselves on being fiercely independent and is among the largest privately-controlled independent firms in the country. Remaining independent and privately controlled has long been part of Cambridge's plan. To learn more about Cambridge and how they support our mission, click the button below.
Contact Us
Start Your Journey to Independence Today!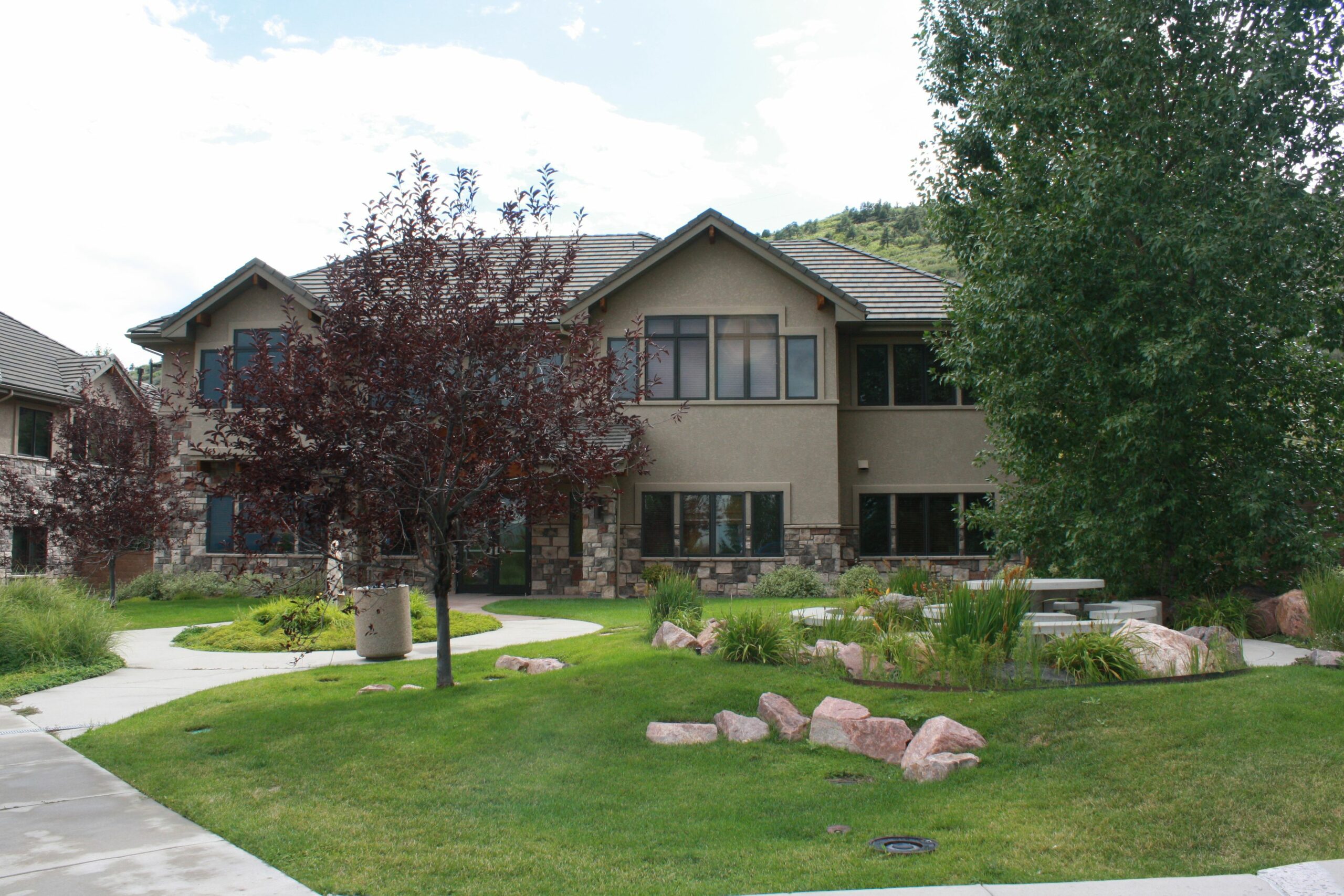 Colorado Location
13984 W. Bowles Ave. Suite 102
Littleton, CO 80127
303-860-0792